All of Armstrong Aluminum's customers enjoy the added benefit of 3-D CAD technology.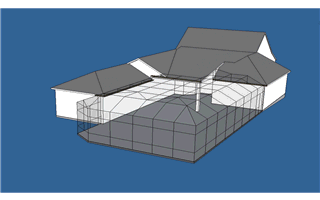 Armstrong Aluminum is happy to offer free 3-D drawings of what your home or business will look like after we've built your customized enclosure. This service is great for customers who need home owner's association approval. Or for those who just need a little help visualizing their perfect enclosure. Our computer aided design process insures our clientele the best design and highest level of craftsmanship that our customers expect from an Armstrong Aluminum product.
Armstrong Aluminum also offers 3-D CAD Designs for:

Homeowner's Associations
Architects/Home Builders
Restaurants/Bars
Retail
Much more…
We service most of the Central Florida region. Click here for our service areas.
Schedule an Appointment
Request a FREE Estimate or Schedule an Appointment Today